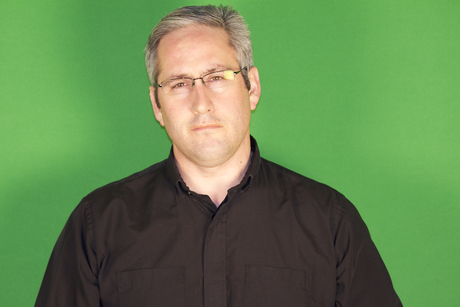 Homily for the 22nd Sunday in Ordinary Time: Total Time: 12min54 secs
Quote from The Fulfillment of All Desire below:
Catherine indicates that our tendency to use people for our own selfish purposes and be possessive in our relationships needs to be brought out into the light. Sometimes, God permits selfish relationships to be established in order to manifest to us their imperfection and draw us on to deeper and purer love. Catherine identifies certain indicators in our responses to others that can tell us when our relationships need to be purified.
"Do you know how you can tell when your spiritual love is not perfect? If you are distressed when it seems that those you love are not returning your love or not loving you as much as you think you love them. Or if you are distressed when it seems to you that you are being deprived of their company or comfort, or that they love someone else more than you . . . . All this comes of the failure to dig out every bit of the root of spiritual selfishness. This is why I often permit you to form such a love, so that you may come through it to know yourself and your imperfection in the way I have described."
Martin, Ralph (2006-07-01). The Fulfillment of All Desire: A Guidebook to God Based on the Wisdom of the Saints (p. 262). Emmaus Road Publishing. Kindle Edition.