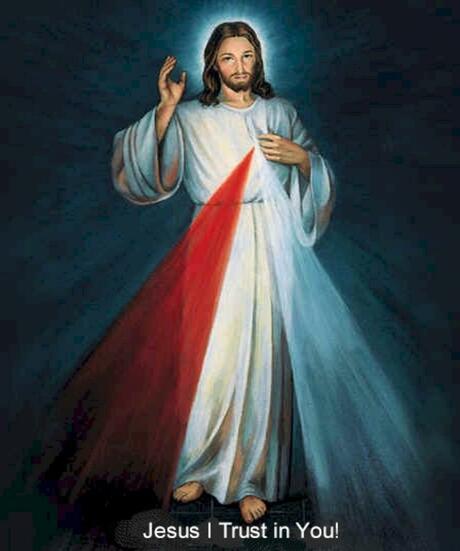 Homily for Easter Sunday. Total Time: 9m03s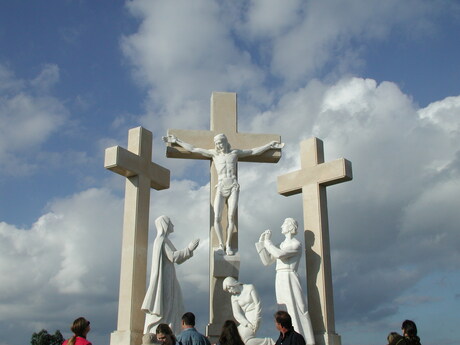 Homily for the 5th Sunday of Lent (4/2/17). Total Time: 11m30s.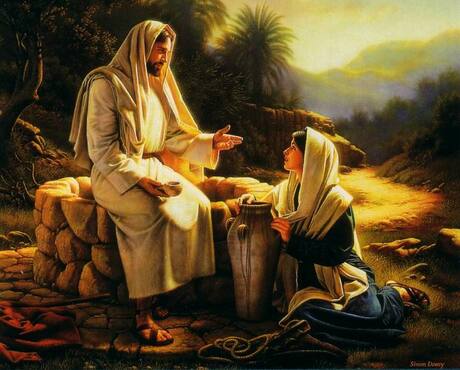 Homily for the 3rd Sunday of Lent (March 19, 2017) Total time: 8:47
Quote from the "Joy of the Gospel" by Pope Francis:
#280Keeping our missionary fervor alive calls for firm trust in the Holy Spirit, for it is he who "helps us in our weakness" (Rom 8:26). But this generous trust has to be nourished, and so we need to invoke the Spirit constantly. He can heal whatever causes us to flag in the missionary endeavor. It is true that this trust in the unseen can cause us to feel disoriented: it is like being plunged into the deep and not knowing what we will find. I myself have frequently experienced this. Yet there is no greater freedom than that of allowing oneself to be guided by the Holy Spirit, renouncing the attempt to plan and control everything to the last detail, and instead letting him enlighten, guide and direct us, leading us wherever he wills. The Holy Spirit knows well what is needed in every time and place. This is what it means to be mysteriously fruitful!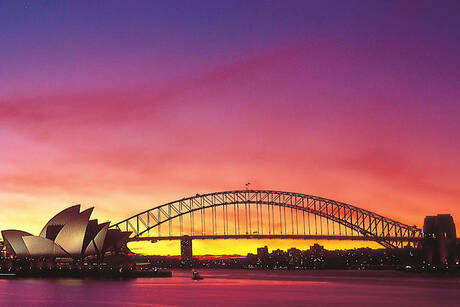 Homily for the 2nd Sunday of Lent (March 12, 2017) Total Time: 13m2s
Quote from Fr. Tdeusz Dajczer, (February Magnificat p. 193) "The purpose of the Eucharist is your conversion, your turning away from your own will so that it may gradually disappear in your service to others. You go to Holy Communion to be converted, to establish the reign of Christ in your heart from then on, and for his will to become your supreme value. Every reception of the Eucharist should confirm your adherence to His will. Consequently, you should wish that Jesus would foil your plans. The Eucharist should prepare you for this; it should contribute to the gradual demise of your egoism, allowing Christ to grow within you."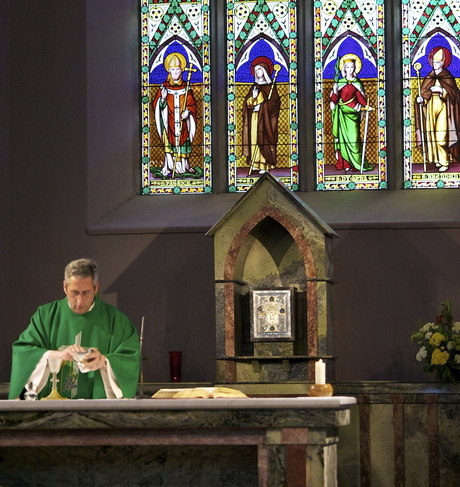 Homily for the 1st Sunday of Lent (March 5, 2017) Total time: 13m31
Link to Prayer To Take Authority:
http://www.jnorthrop.com/pdf/prayers.pdf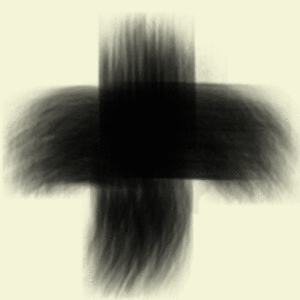 Homily for Ash Wednesday (March 1, 2017) Total Time: 7m58s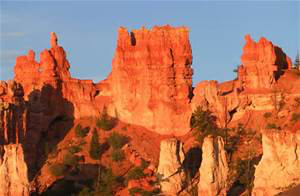 Homily for the 7th Sunday of Ordinary Time (February 19, 2017) Total Time: 8m26s
Link to The Forgiveness Prayer (copy the link and paste in your browser)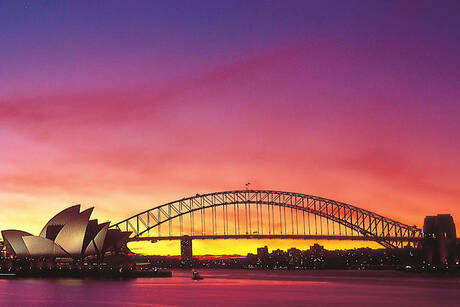 Homily for the 3rd Sunday of Ordinary Time (January 22, 2017) Total Time: 10min21s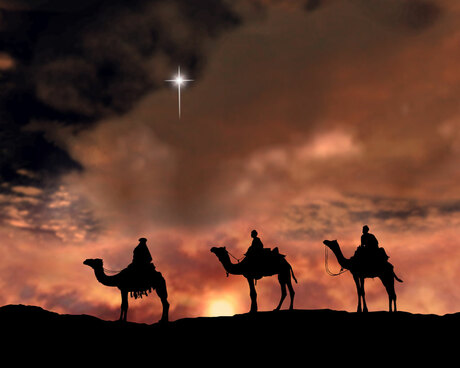 Homily for Epiphany 2017. Total Time: 12m22s